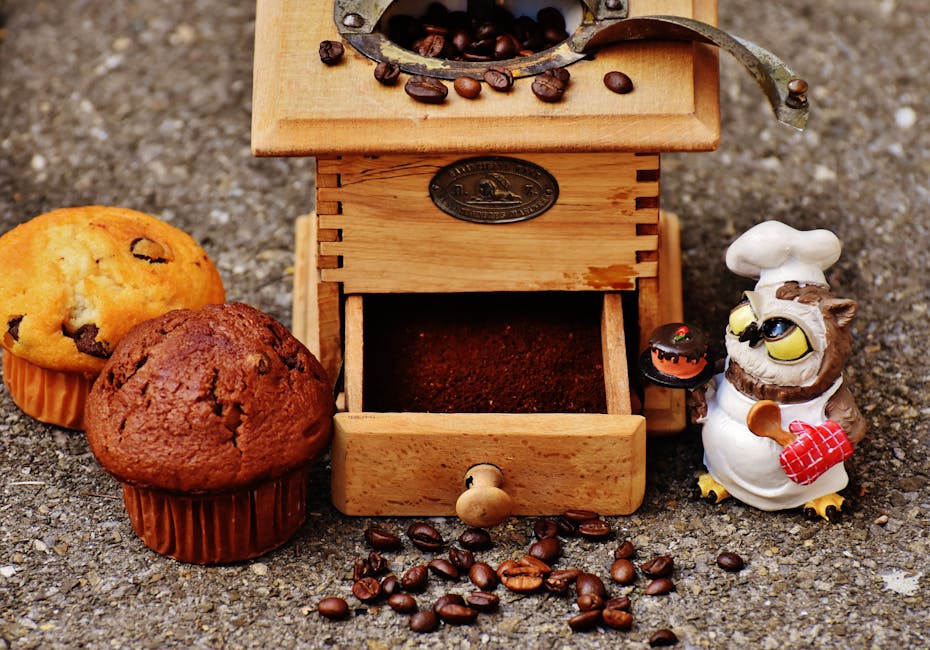 Patisserie Valerie looks to fight on following a £20 million cash injection from Patisserie Holdings' chairman Luke Johnson. Furthermore, its reported that the business will also look to raise £15m by issuing new shares.
The business was in trouble following "accounting irregularities" which saw it Finance Director suspended.
Full details on ITV news website.