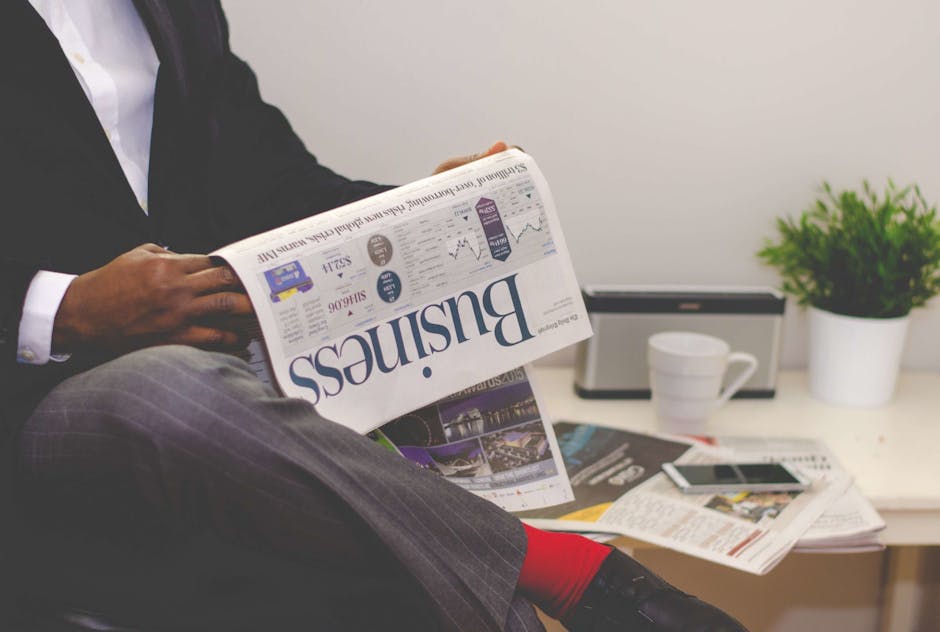 The Royal Bank of Scotland's CEO, Ross McEwan, announced it will pay its first dividend to shareholders since the financial crisis in 2008 when the bank was close to going bust – before receiving an emergency £45bn bailout from the taxpayer.
McEwan stated that the payment was an "important milestone" for the bank, which still 62% government-owned.
Full BBC article here.