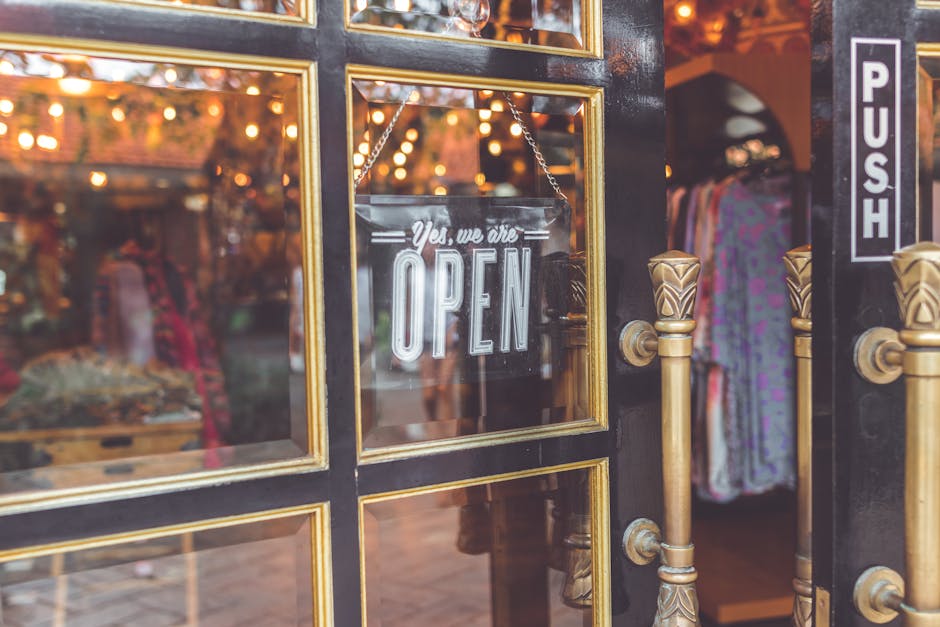 The Financial Conduct Authority plans to extend access to the Financial Ombudsman Service to more small and medium-sized enterprises. The changes will mean that small or medium-size businesses with an annual turnover below £6.5m and fewer than 50 employees, or an annual balance sheet below £5m will now be able to refer unresolved complaints to the ombudsman service.
This change could benefit around 210,000 additional UK SMEs, who will be eligible to complain to the ombudsman service.
The Chief Executive, Andrew Bailey,  of the FCA said:
"We recognise it is vitally important for SMEs to have a mechanism to resolve disputes and we are clear the Financial Ombudsman Service is the right route for this. The changes we are making are as far as we think we should go within our powers, but they will provide access to the ombudsman service for a significant number of smaller businesses. Before this their only option was potentially a costly legal one through the courts.

"The changes are an important extension of the ombudsman service's role and remit. We will work closely with them to ensure that they are ready, so that SMEs are able to benefit from the new rules as soon as they come into force."
Read more here.