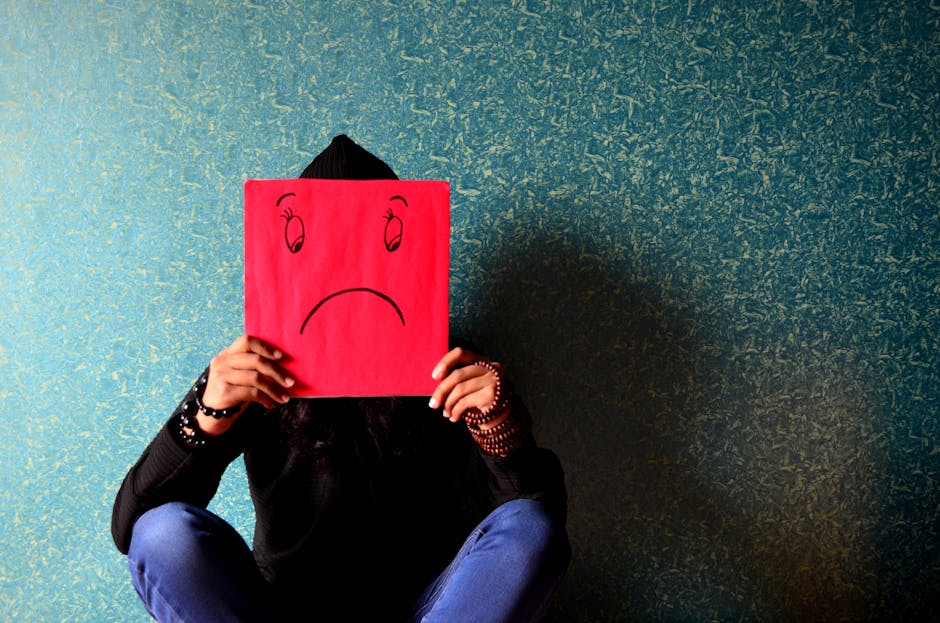 The FCA has published data today which shows that there been an increase in complaints for the fourth year running – the total number is 4.13m for the first 6 months of 2018. This involves over 3,000 plus firms.
Unsurprisingly, the majority of complaints still relate to Payment Protection Insurance ("PPI"), which accounts for 42% of complaint.
The FCA's Christopher Woolard said:
'Firms need to be doing all that they can to reduce complaints. It is clear that firms need to look at the cause of the rise in complaints and address these issues to prevent further increases.

'It should be a priority for firms to ensure good consumer outcomes are achieved and they should be making sure that they are taking the right steps to treat customers fairly.

'We are encouraged to see that figures are showing that more consumers are making a decision on whether to complain about PPI.'
Read more here.