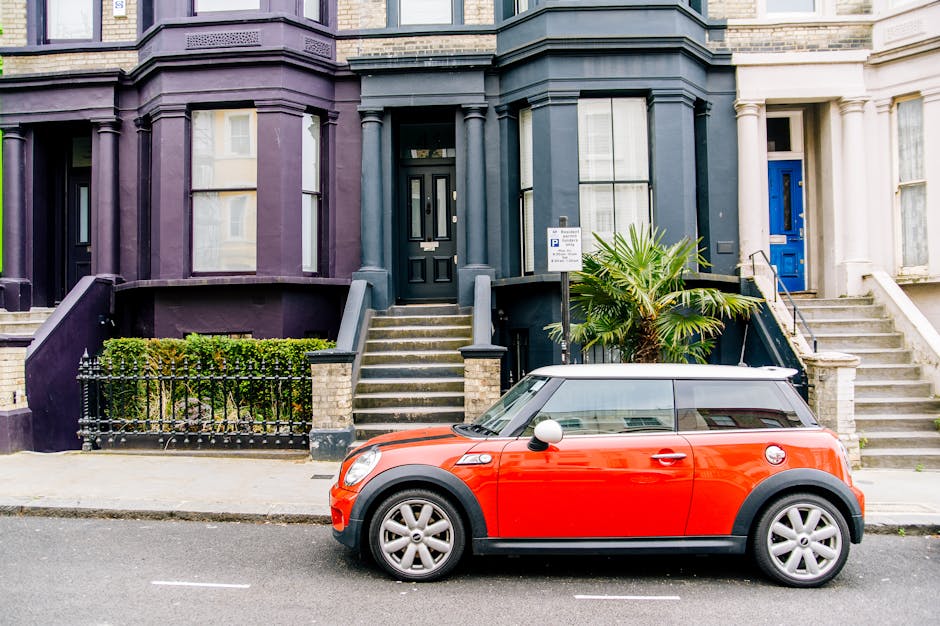 The FCA today published details of its market study of the general insurance sector to review how insurers charge their customers for motor and home insurance.
This is not unexpected as it was set out in its 2018/19 Business Plan with the general insurance sector playing a significant part of the economy – generating over £78bn in premiums for UK firms.
The FCA's chief, Andrew Bailey, said:
"Our initial work has identified a number of areas of potential consumer harm. We want to make sure that general insurance markets deliver competitive and fair prices for all consumers. This market study will help us examine the outcomes from general insurance pricing practices and inform how, if necessary, we should intervene to improve the market."
"If change is needed to make the market work well for consumers, we will consider all possible remedies to achieve this."
Read more here.